When you are in a room with great people..
Great things happen!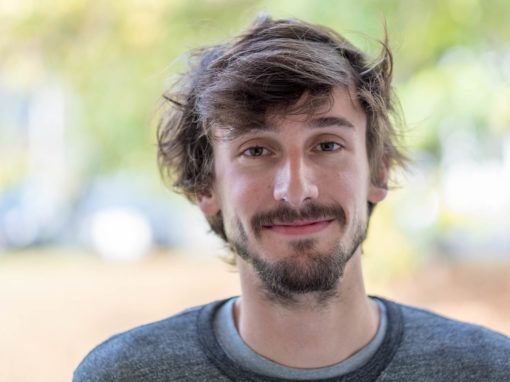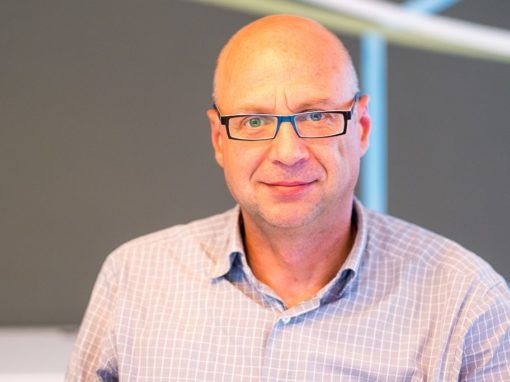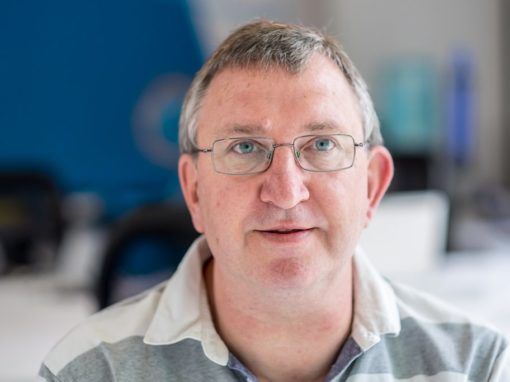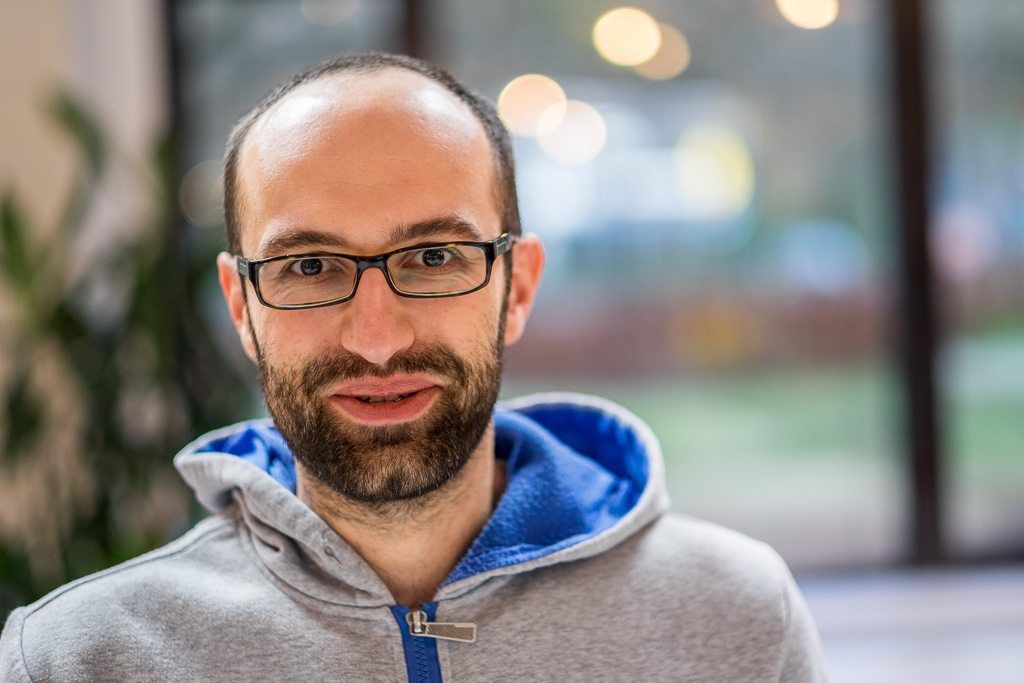 Office as a Service:
A workplace when you need it
Enjoy working in an inspiring space surrounded by
a friendly community of entrepreneurs
Come experience a one day trial for free.
Come and cowork with us for one day, no strings attached…
CONTACT US!
transforma bxl
We're here!